Artist's statement, english:
Due to the discursive character of contemporary artistic and philosophical praxis, there arises a need for constant rethinking of one's opinions across various topics, interest circles and optics. Therefore a socratic conflict becomes an integral part of each personality in a pursuit of understanding via the reading/learning/talking/scrolling… process. There is an ambition in the "Selfish Me(s)" piece to understand this phenomenon. An equally important aspect of this thought adventure lies in a desire to comprehend the "story-based" human thinking and in the resolution to use the storytelling practice in the artistic process. To thematize this act of getting lost in the world of informations, there have been used the following pillars: biology / focused on neodarwinistic theories (Richard Dawkins, Anton Markoš,…), the philosophy of critical thinking and the theories of truth (Richard Rorty. Jacques Ranciére, Hito Steyerl,…) and the postmodern relatedness of a story and the truth. Except of the conceptuality and the visuality of the project, I have been interested in rap music - a form of set to music poetry. Language becomes visual, repetitive, meditative yet disruptive. Although the autobiographic basis of the work, there can be felt a general fear of scepsis, brought by the informatively oversaturated post-postmodern reality. Disruption of the intellect is becoming a whole society problem.
The project consists of a set to music narrative poem, interpreted by a rapper Karlo (GUMBGU) and myslef. The music is produced by Isama Zing (Jonatán Pastirčák) This track has become the foundation of a multimedial, site-specific installation according to the exhibition space.  The visitor is offered to get lost somewhere in between the music, lyrics, environment and the video… he/she becomes an integral part of a real-time videoclip.
The production of this video has been supported by: Fond na podporu umenia, Bratislava
#evolutionary theories #neodarwinism #philosophy of critical thinking #philosophy of truth #we are all just stardust #sceticism #videoinstallation #rap 
Idea, Concept, Texts, Video-storyboard: Dávid Koronczi
Music: Isama Zing (Jonatán Pastirčák)
Artist's statement, slovensky:
Vzhľadom na diskurzívnosť súčasnej umeleckej a filozofickej praxe vyvstáva nutnosť neustálej aktualizácie myslenia, naprieč optikami i témami. Prostredníctvom procesu čítania/učenia/rozprávania/počúvania/skrolovania/… sa stáva sokratovský konflikt, tá stará známa skepsa, ešte silnejšou súčasťou tázajúcej sa osobnosti. Ambíciou diela Sebecké Ja(á) je tento fenomén bližšie pochopiť. Rovnako dôležitým aspektom tohto myšlienkového dobrodružstva je chuť poznať ľudské uvažovanie v príbehoch, pochopenie sily tejto umeleckej formy a jej efektívne využitie v procese tvorby. Tematizovanie tohoto "stratenia sa" vo svete informácií sa opiera o nasledovné piliere: biológia / prevažne neodarwinistické teórie (Richard Dawkins, Anton Markoš,...), filozofia kritického myslenia a pravdy (Richard Rorty, Jacques Ranciére, Hito Steyerl,...) a postmoderná príbuznosť príbehu a pravdy. Z formálneho hľadiska ma, okrem vizuálneho spracovania témy, zaujíma rap, zhudobnená poézia. Jazyk sa stáva vizuálnym, repetitívnym, meditatívnym ale rušivým. Napriek autobiografickosti, ktorá je základom diela Sebecké Ja(á), cítim všeobecný strach zo skepsy, ktorú priniesla post-postmoderná presýtenosť informáciami, optikami, prístupmi. Rozpoltenosť intelektu teda vnímam ako (celo)spoločenský fenomém. 
Dielo pozostáva zo zhudobnenej autorskej naratívnej poémy, ktorej časť zarepoval reper Karlo (Gumbgu) a niektoré časti som "zarepoval" sám pod mojou réžiou. Tento "track" sa stáva základom multimediálnej  a site-specific inštalácie na základe možností výtavného priestoru (Biela Noc Bratislava 2017 - Nová Cvernovka, Poézia a Performance v Novej Synagóge v Žiline (december 2017 – marec 2018). Pracujem skôr s určitým environmentom, než "výstavou". Návštevníkovi je ponúknuté stratiť sa niekde medzi hudbou, textom, environmentom a videom… stáva sa súčasťou real-time "videoklipu".
Tvorbu diela podporil Fond na podporu umenia. Ďakujem!!!
#evolučná teória #neodarwinizmus #filozofia kritického myslenia  #filozofia pravdy # hviezdny prach si a v hviezdny prach sa obrátiš #skepticizmus #rap #videoinštalácia
Idea, Koncept, Texty, Video-storyboard: Dávid Koronczi
Hudba: Isama Zing (Jonatán Pastirčák)
#printscreens #from #the #video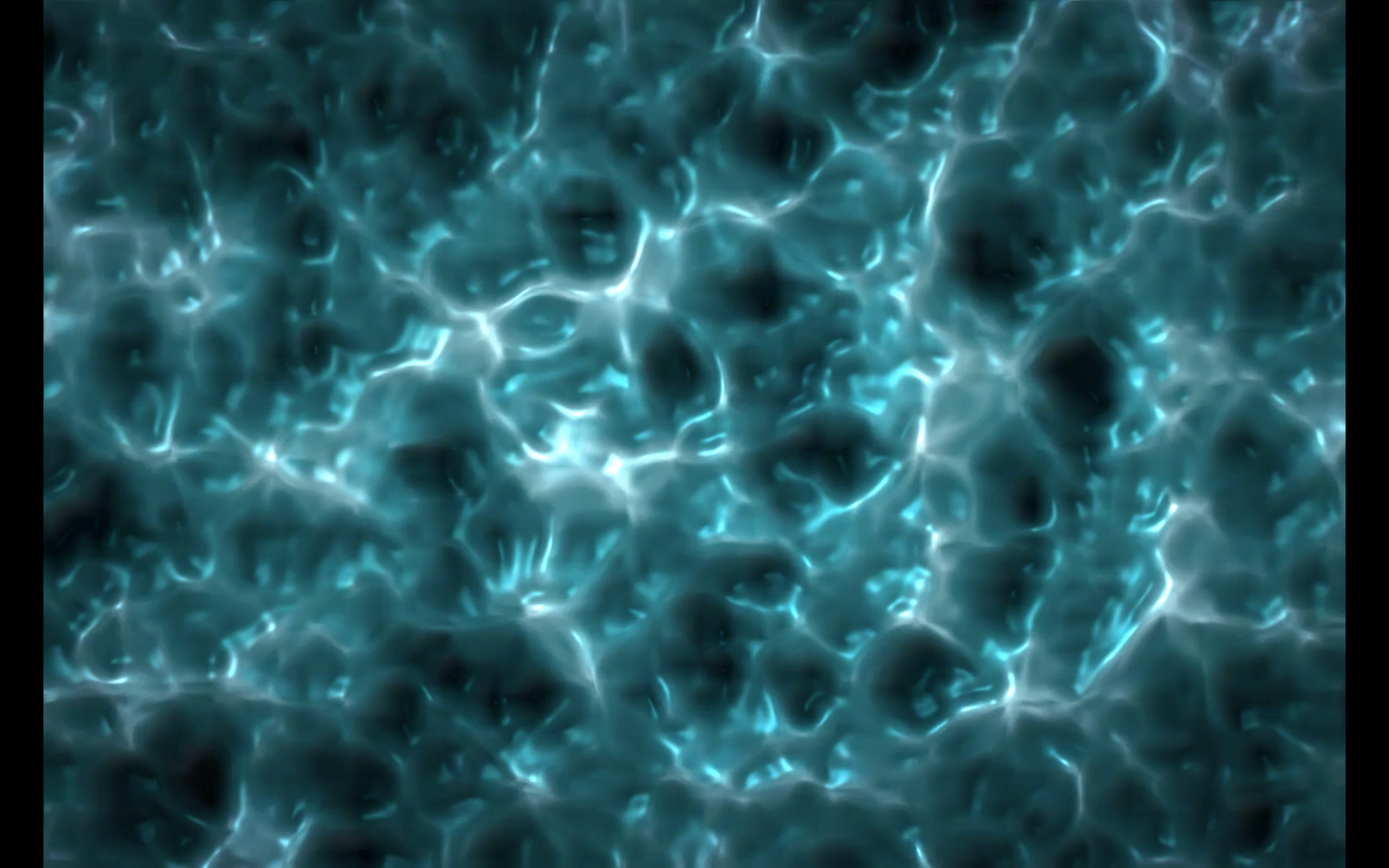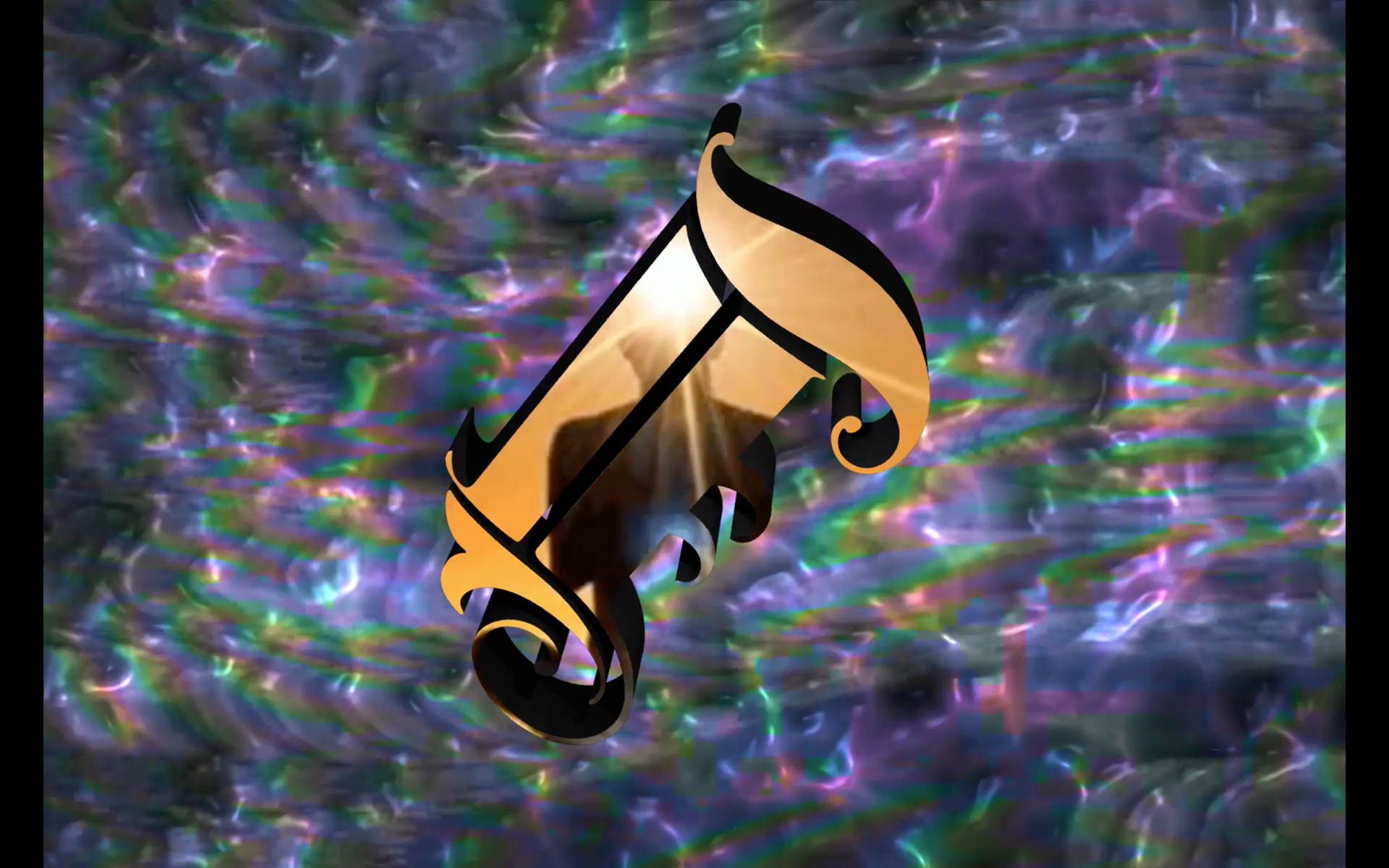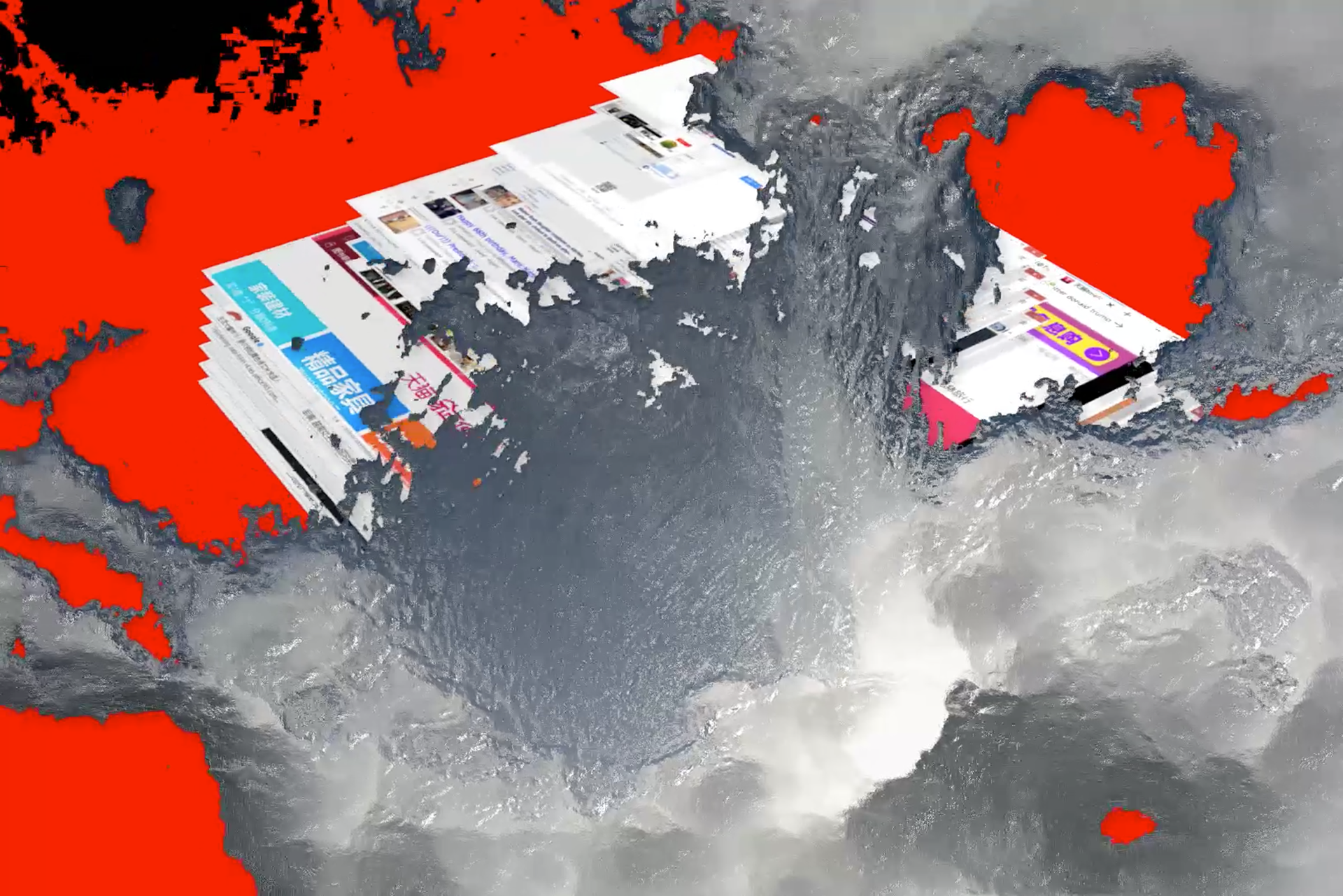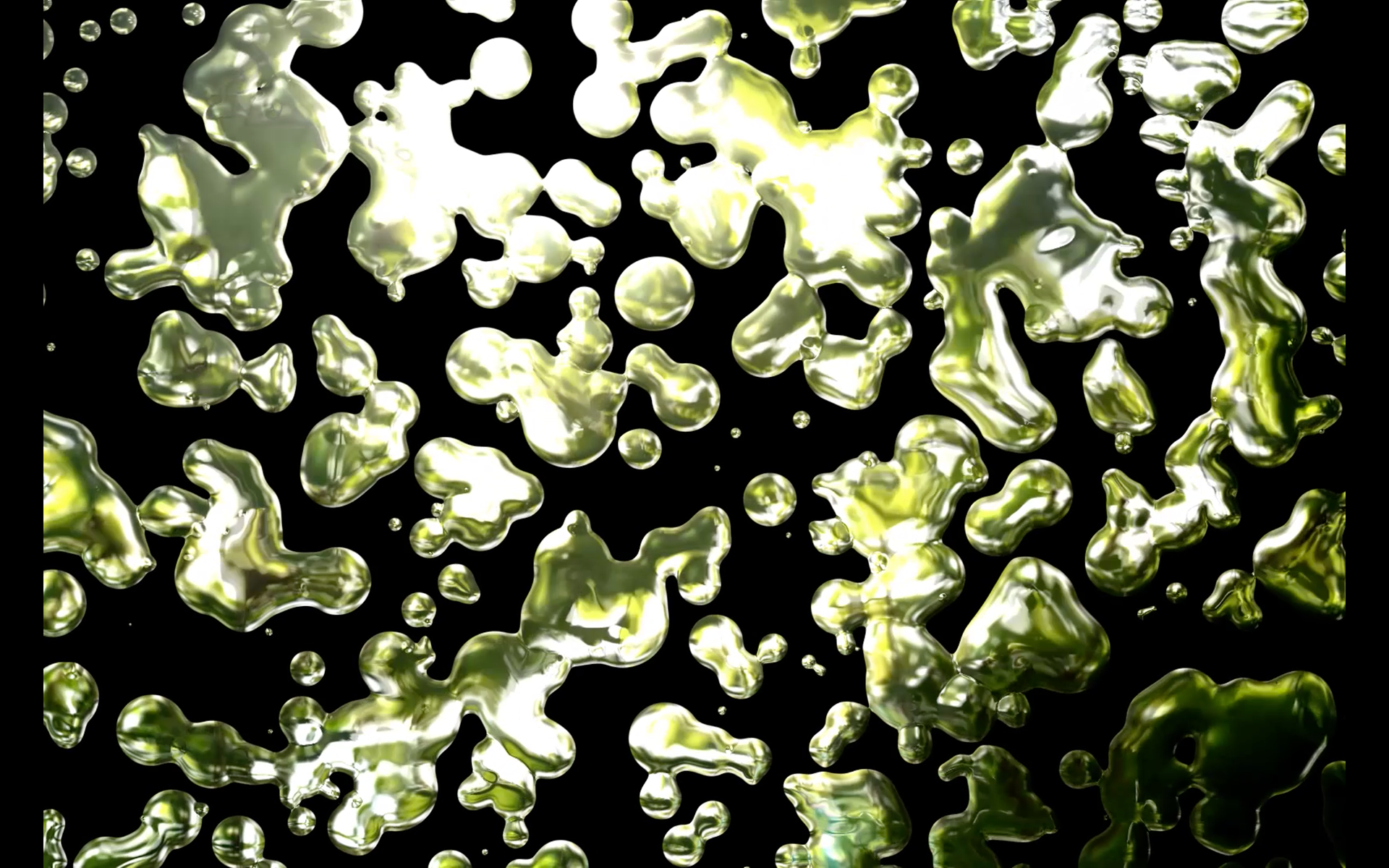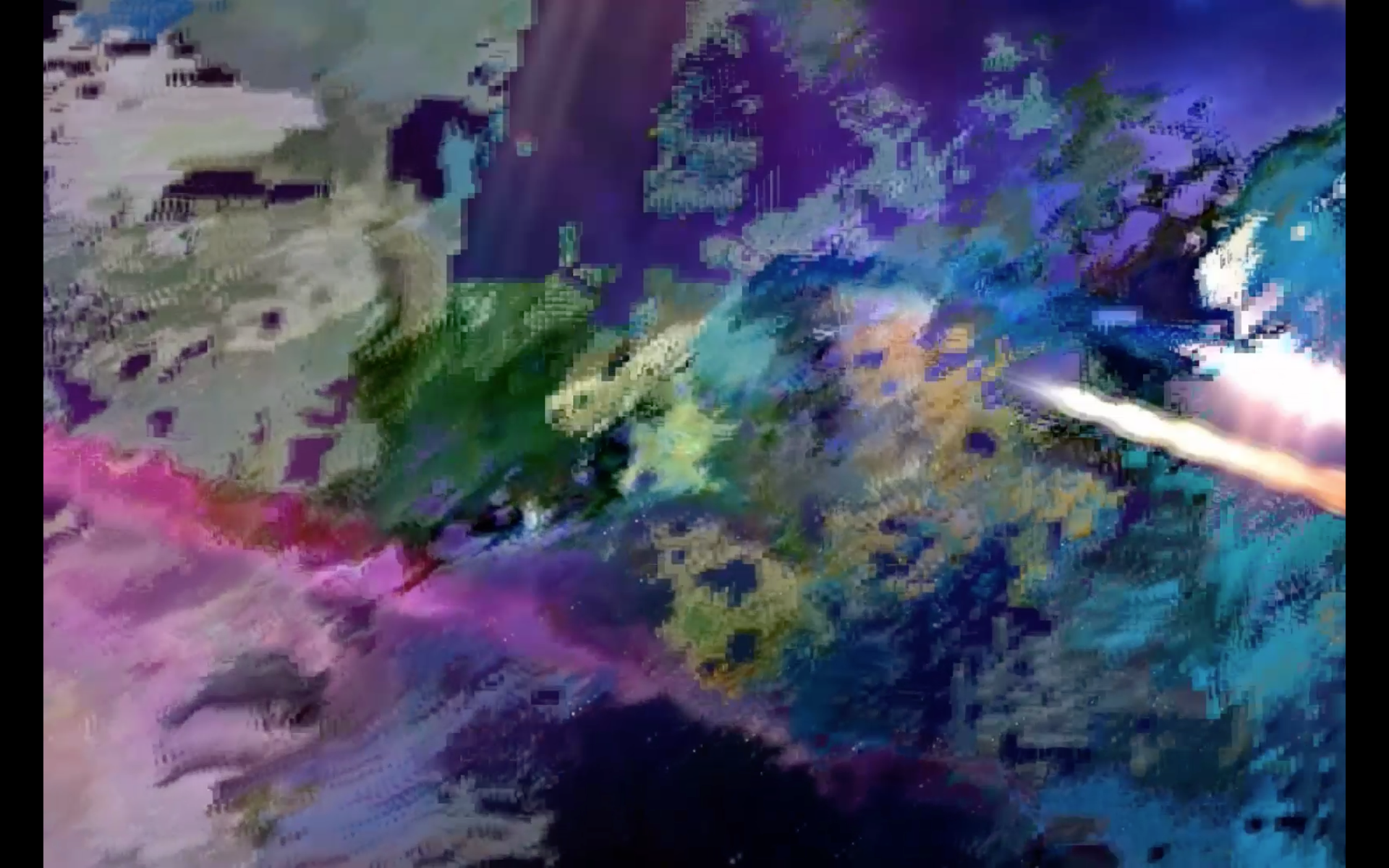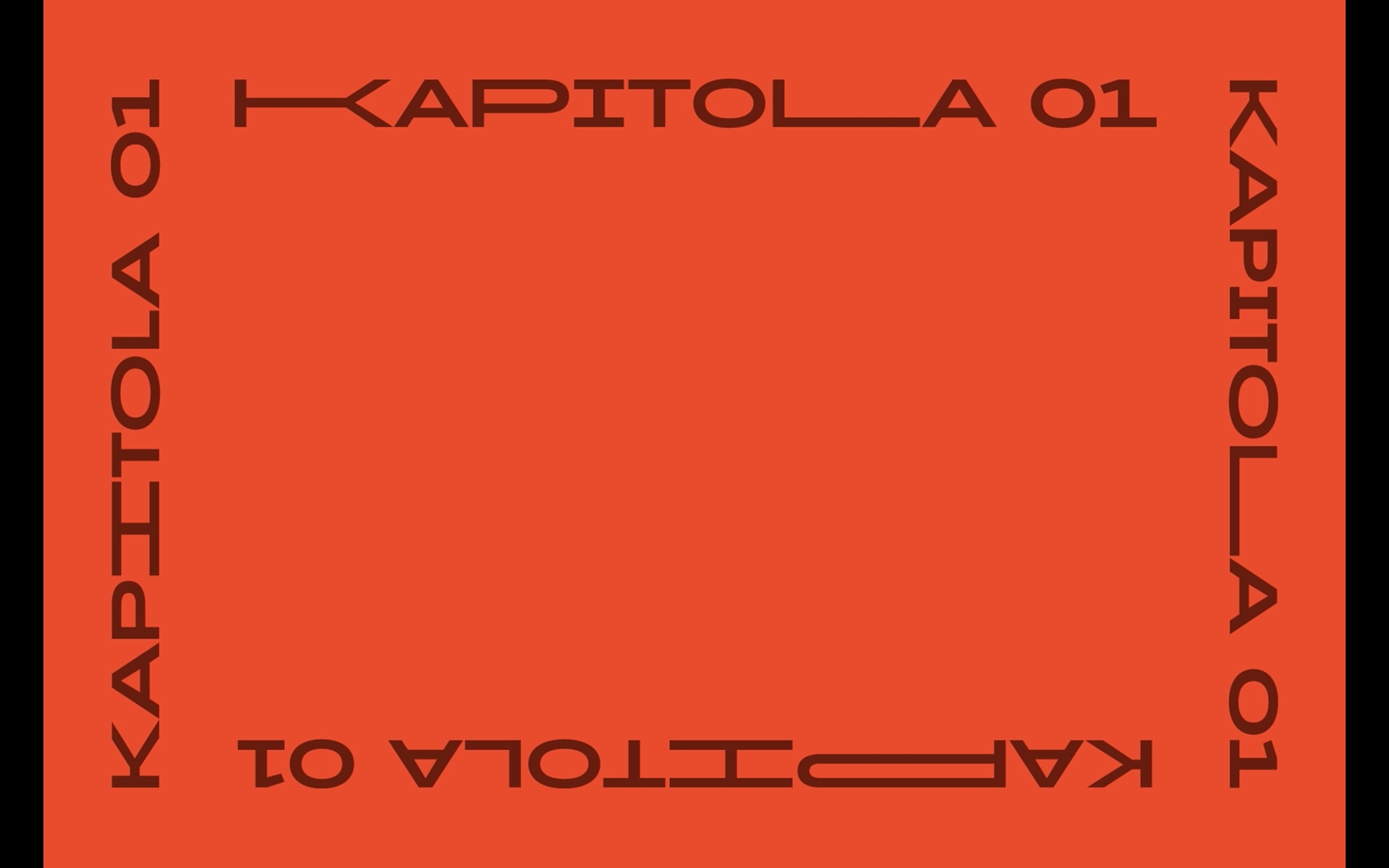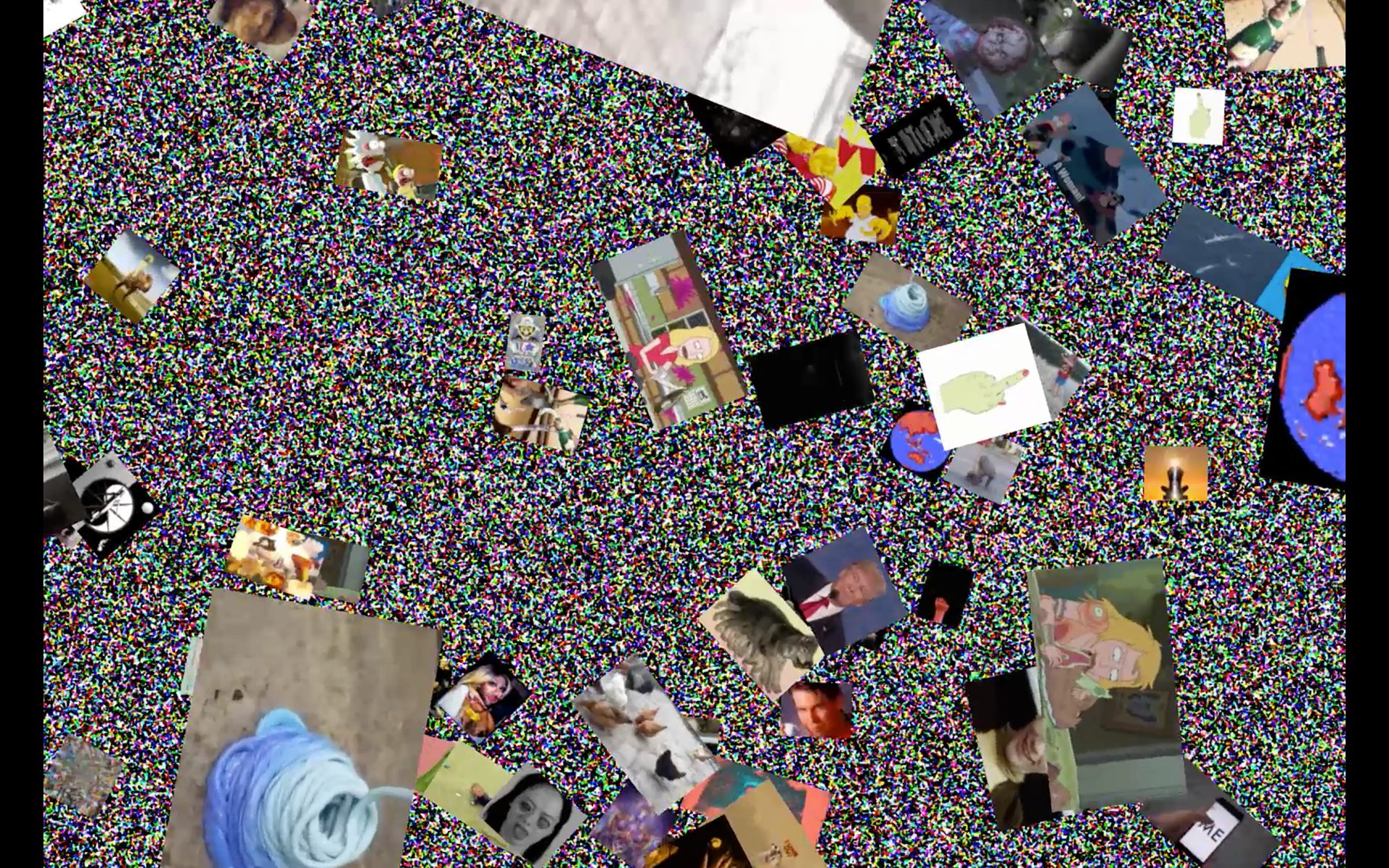 Biela Noc, Bratislava
White Night, Bratislava
07/10/2017
@bialnoc #nuitblanche #installation #rap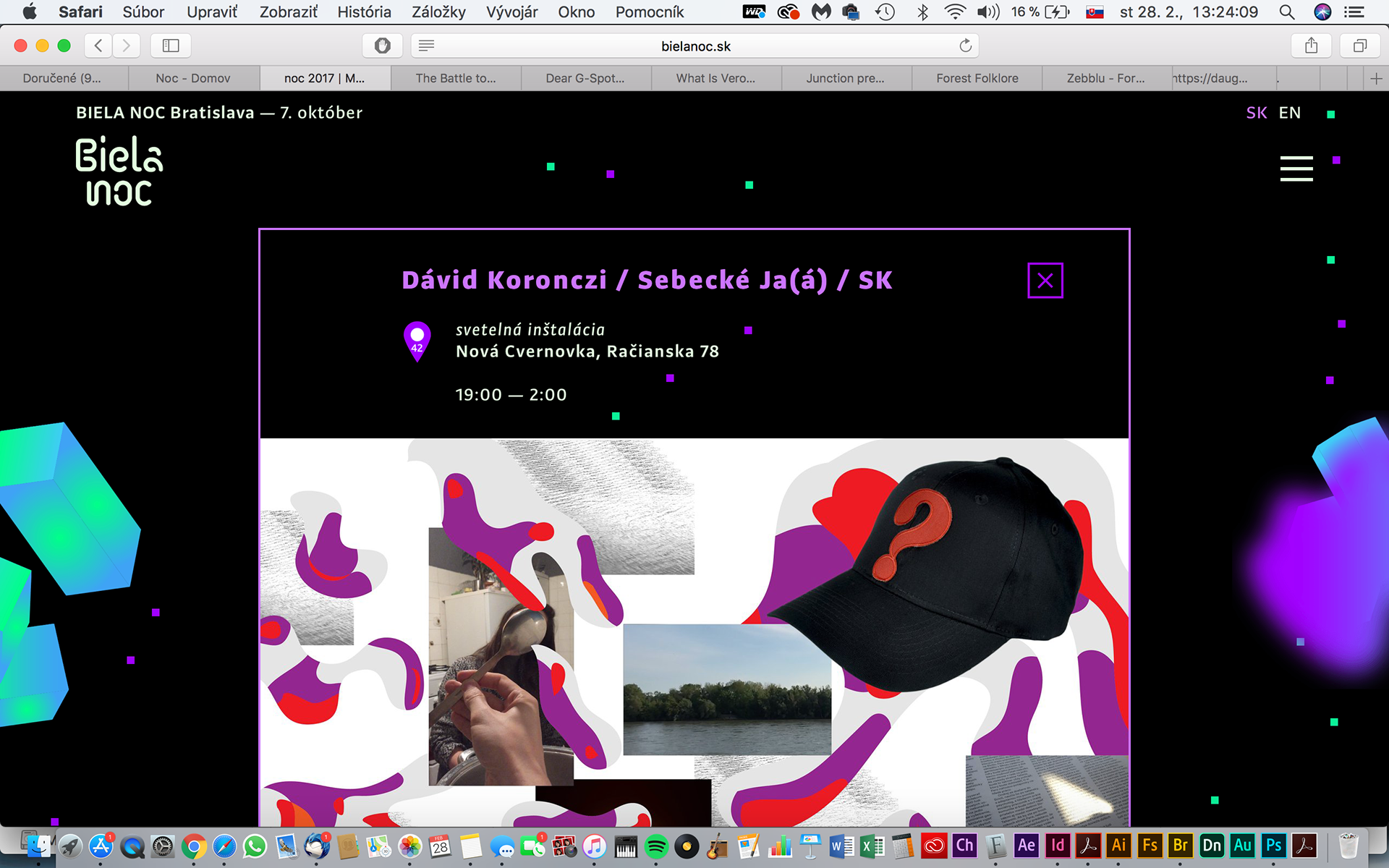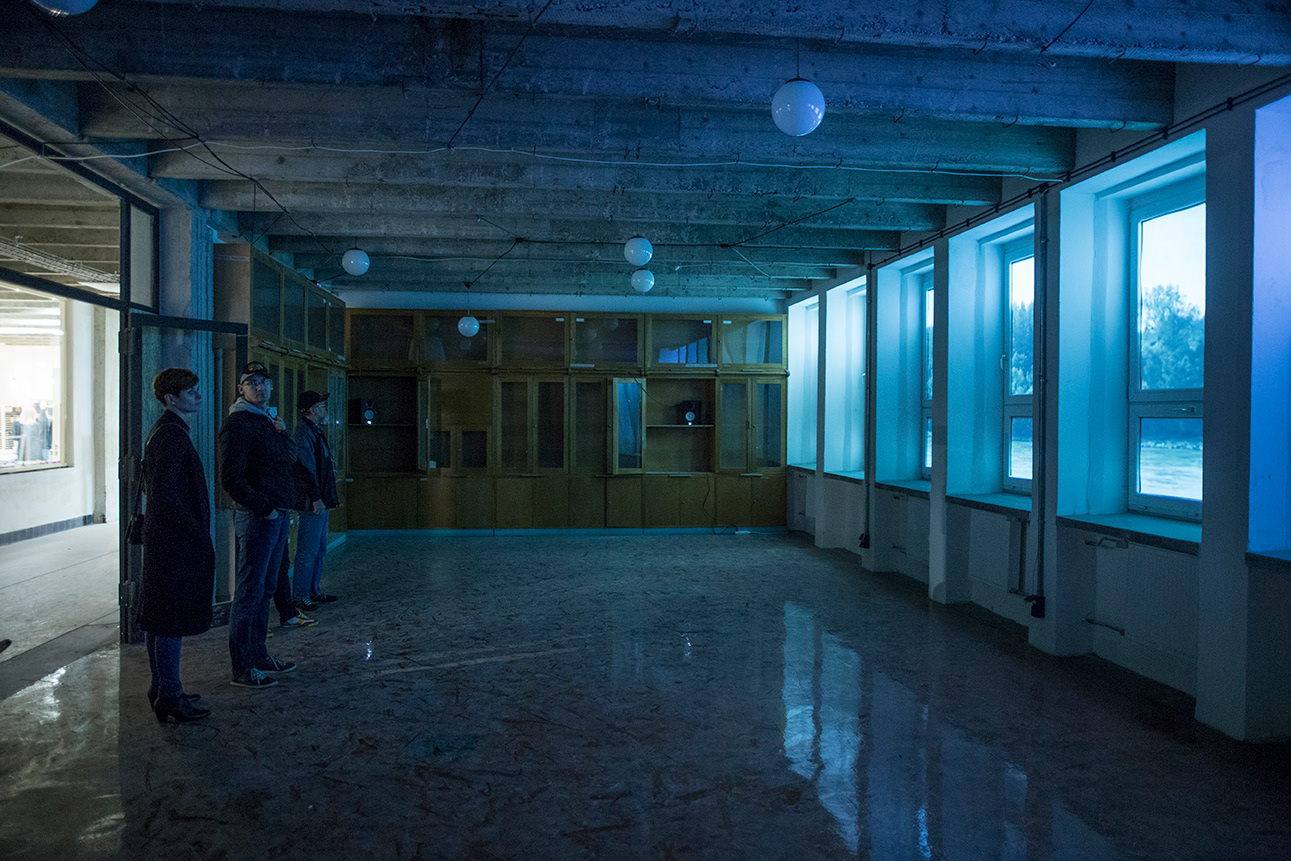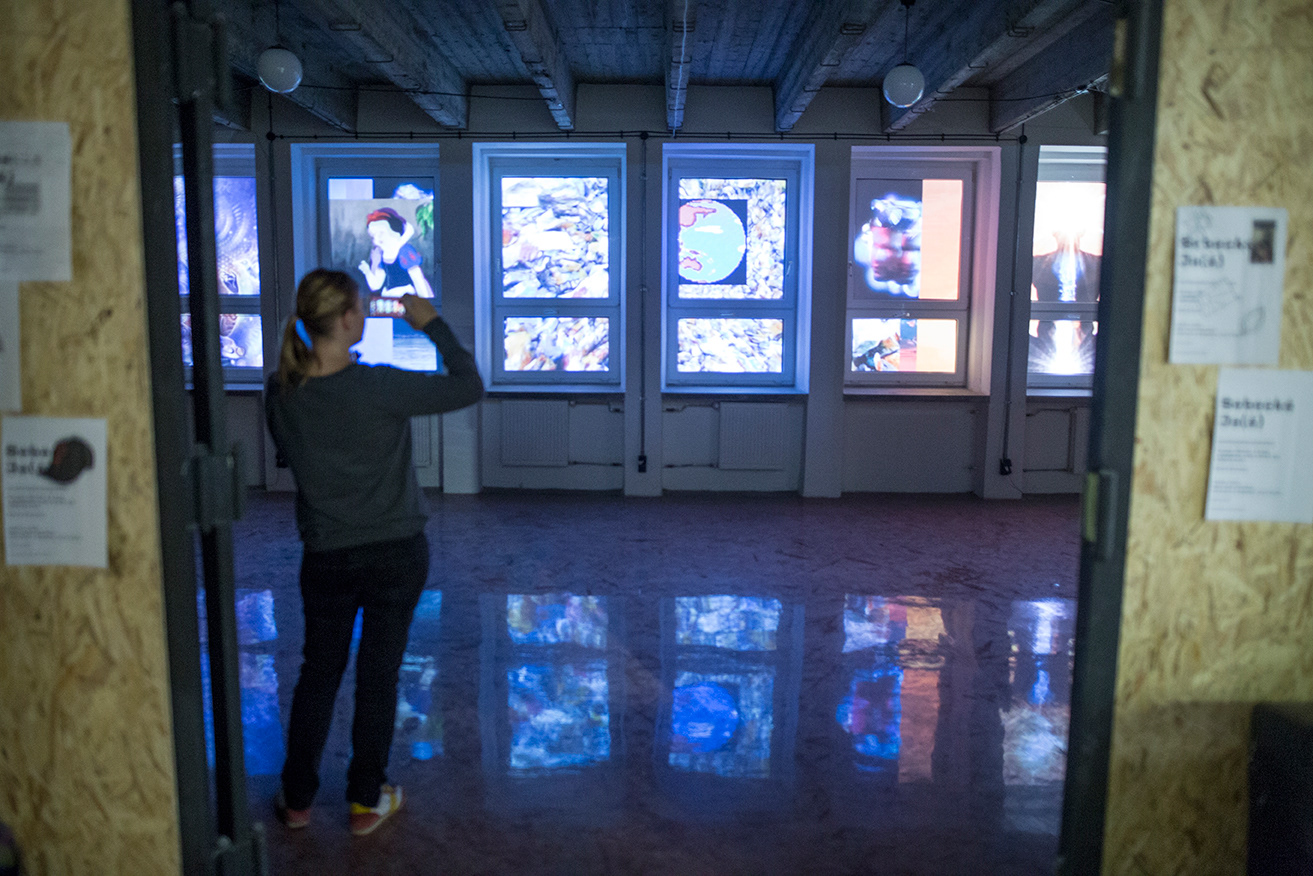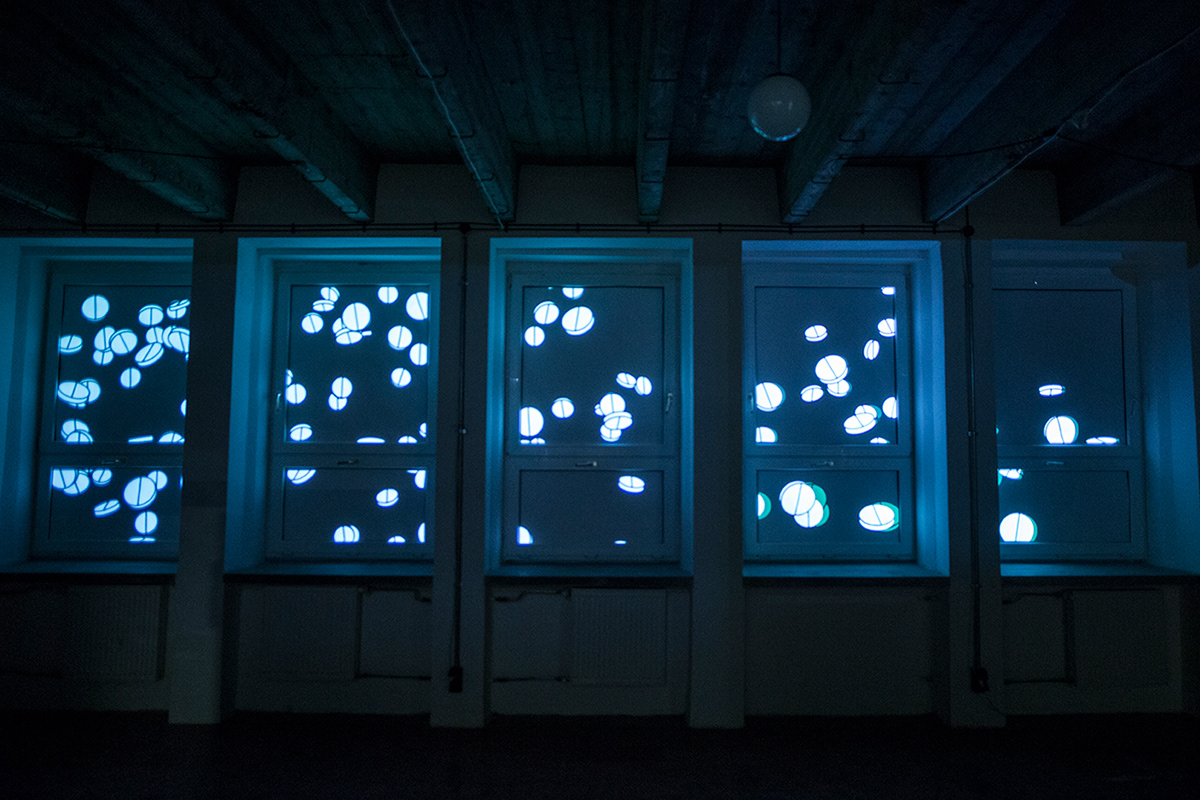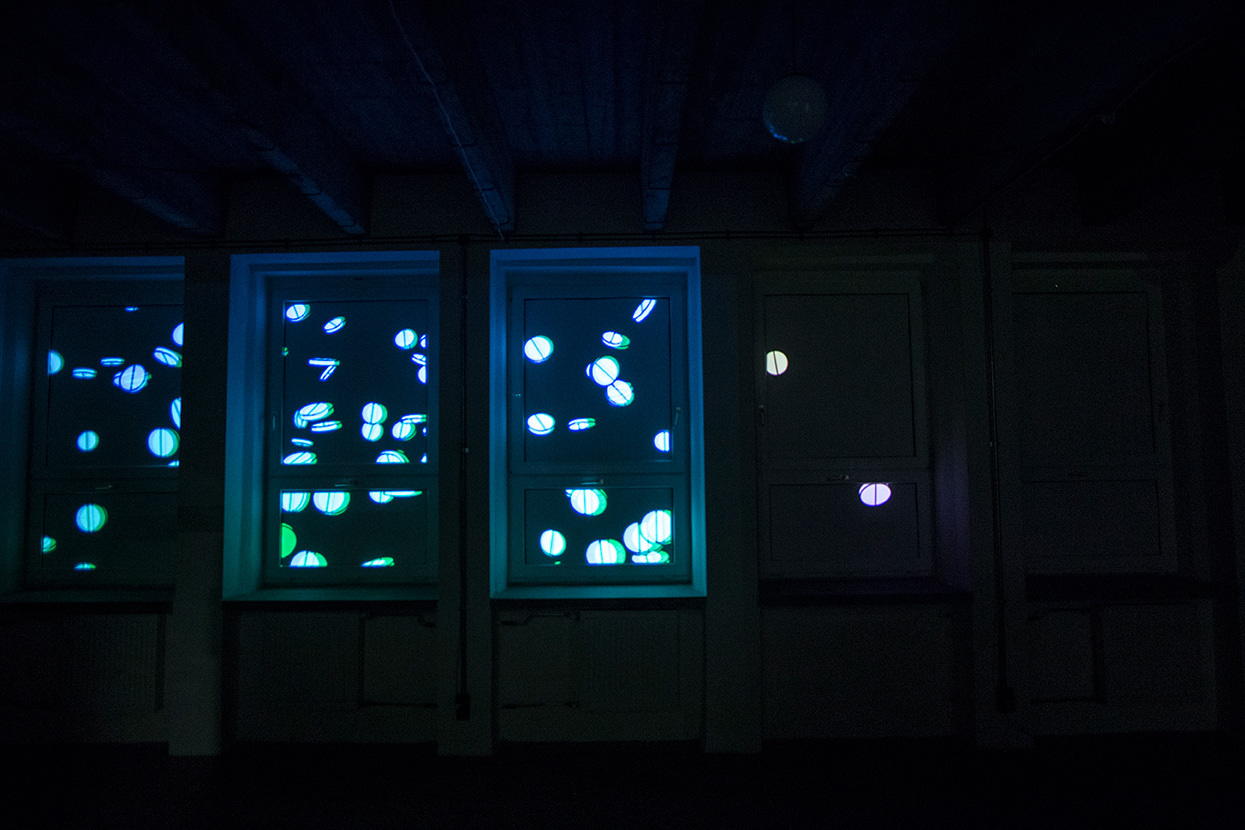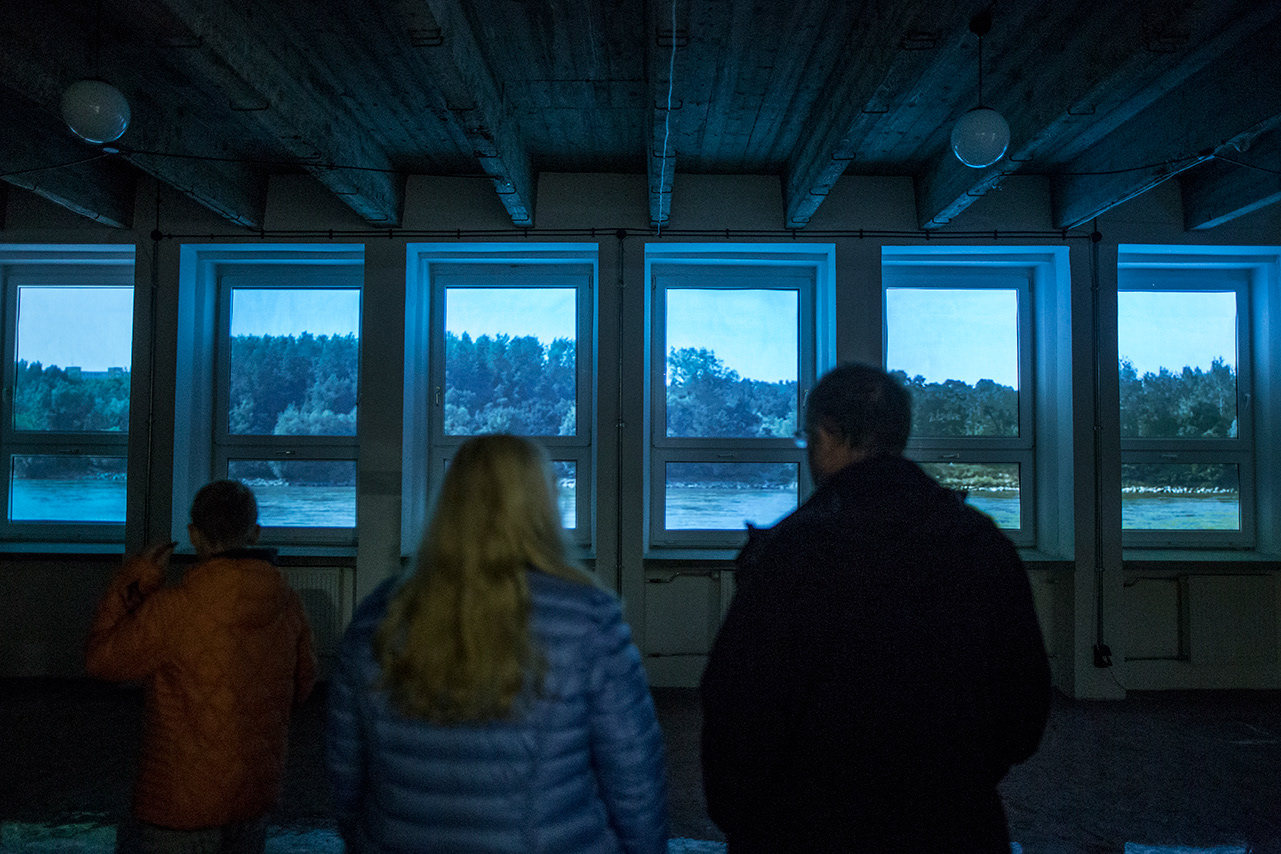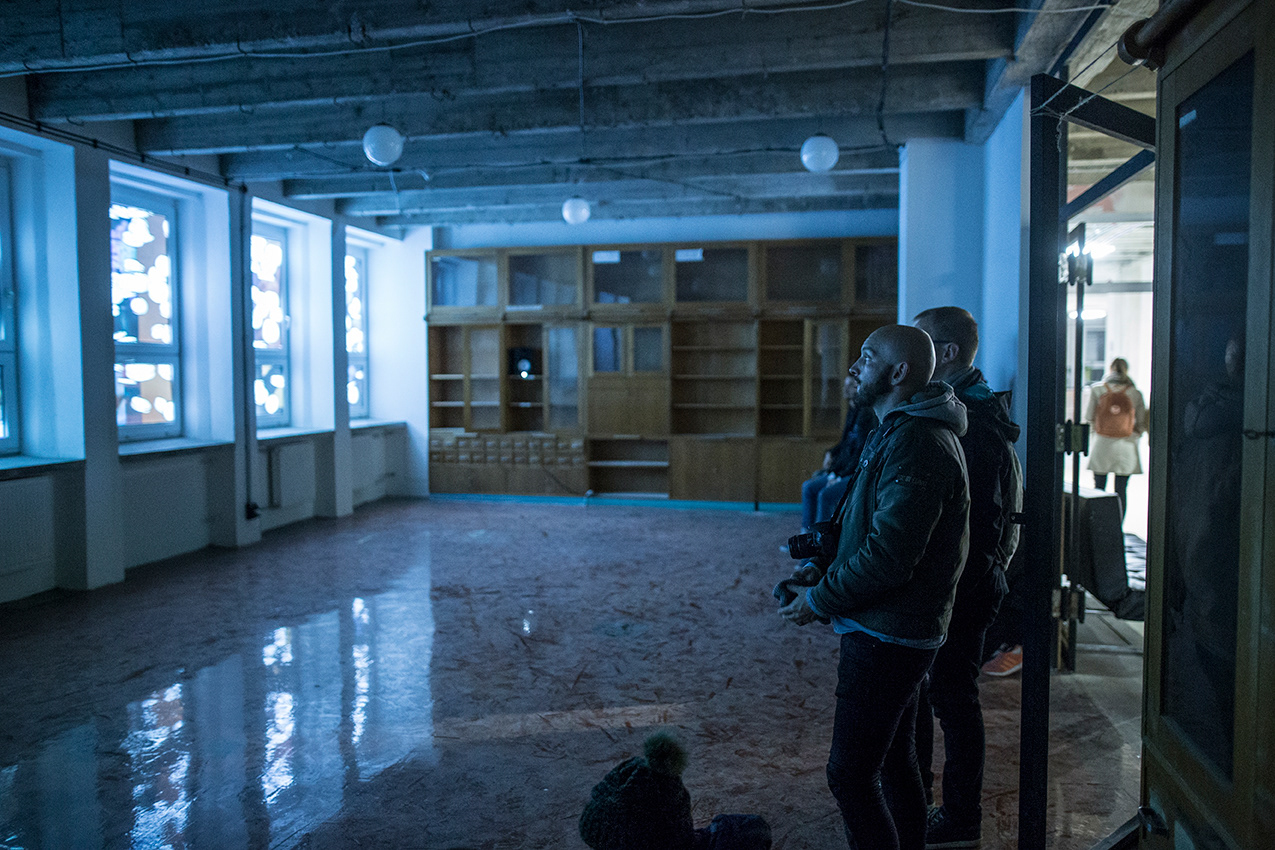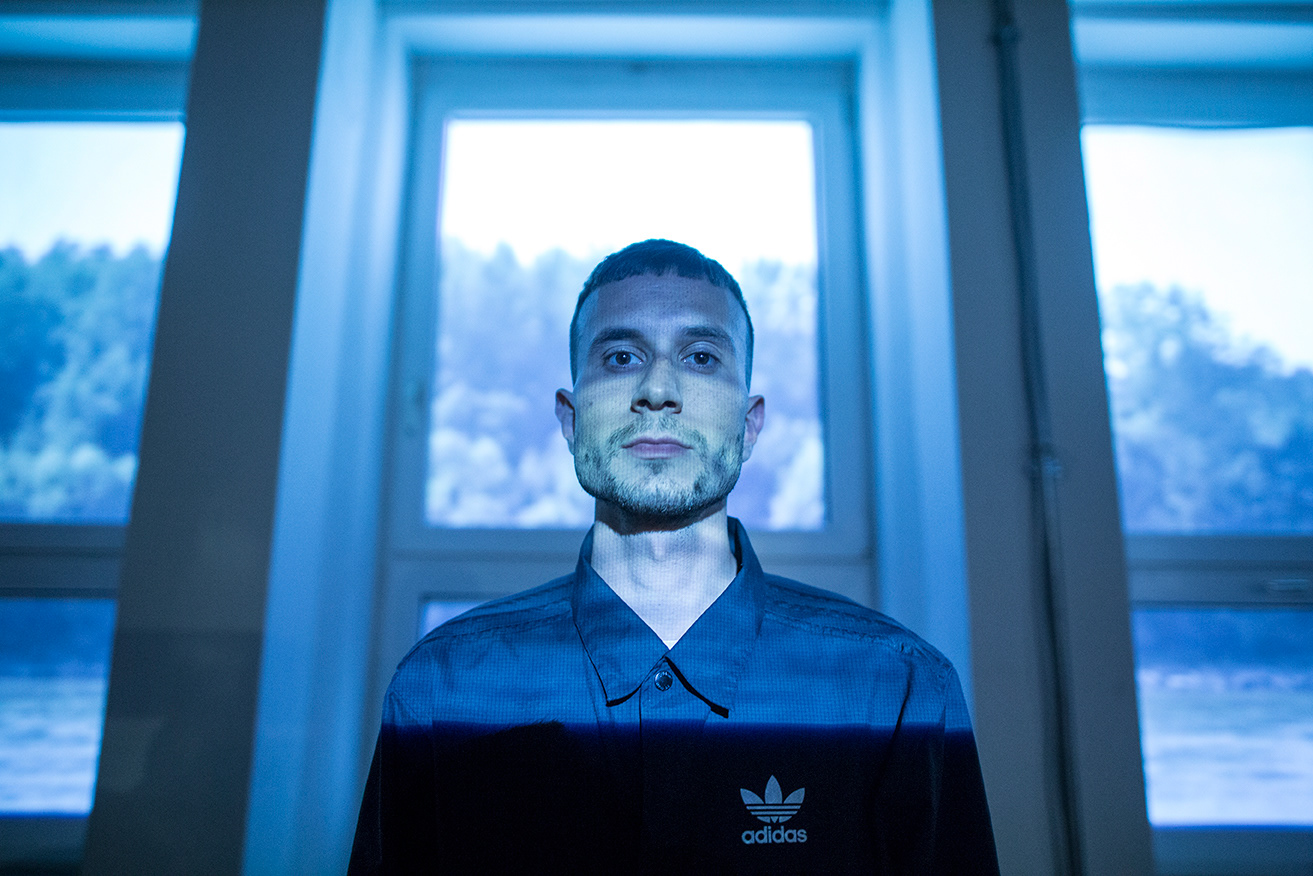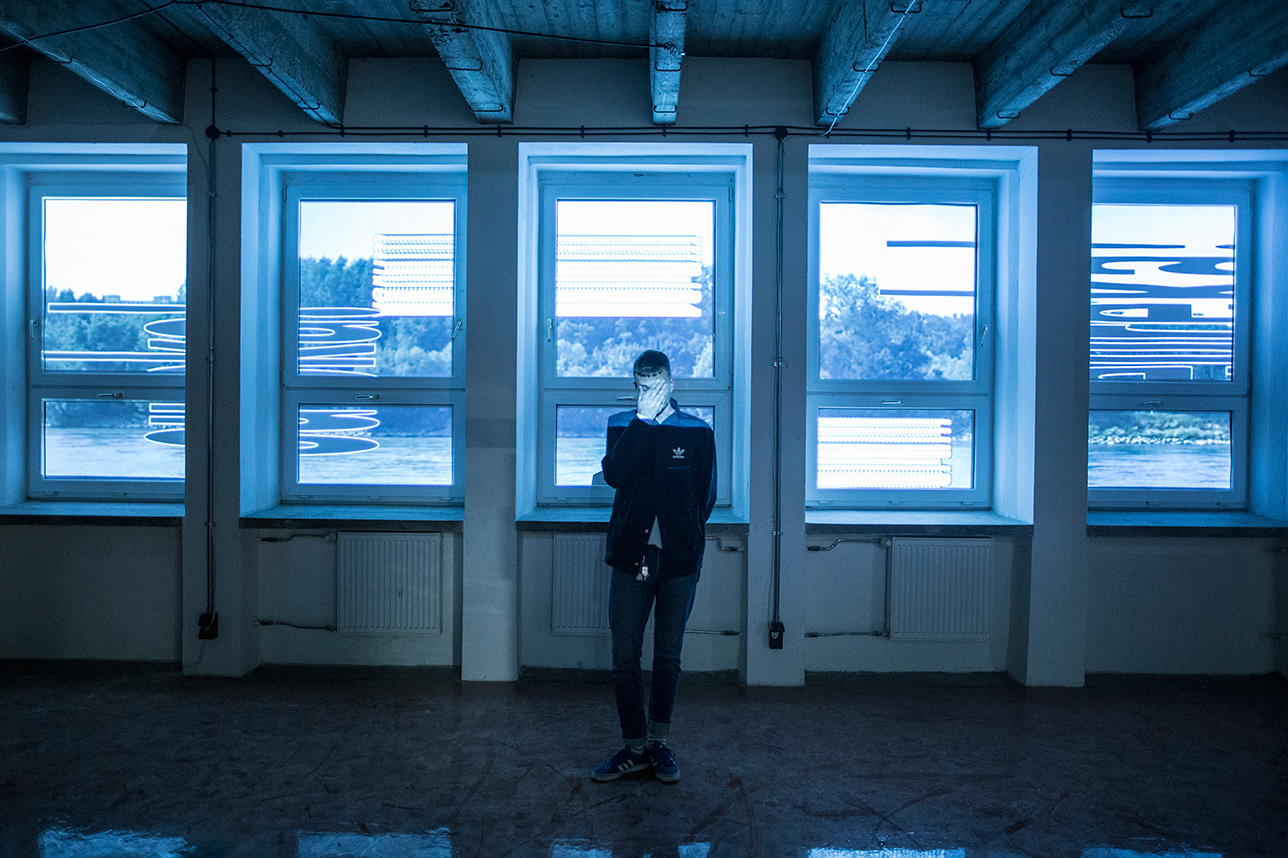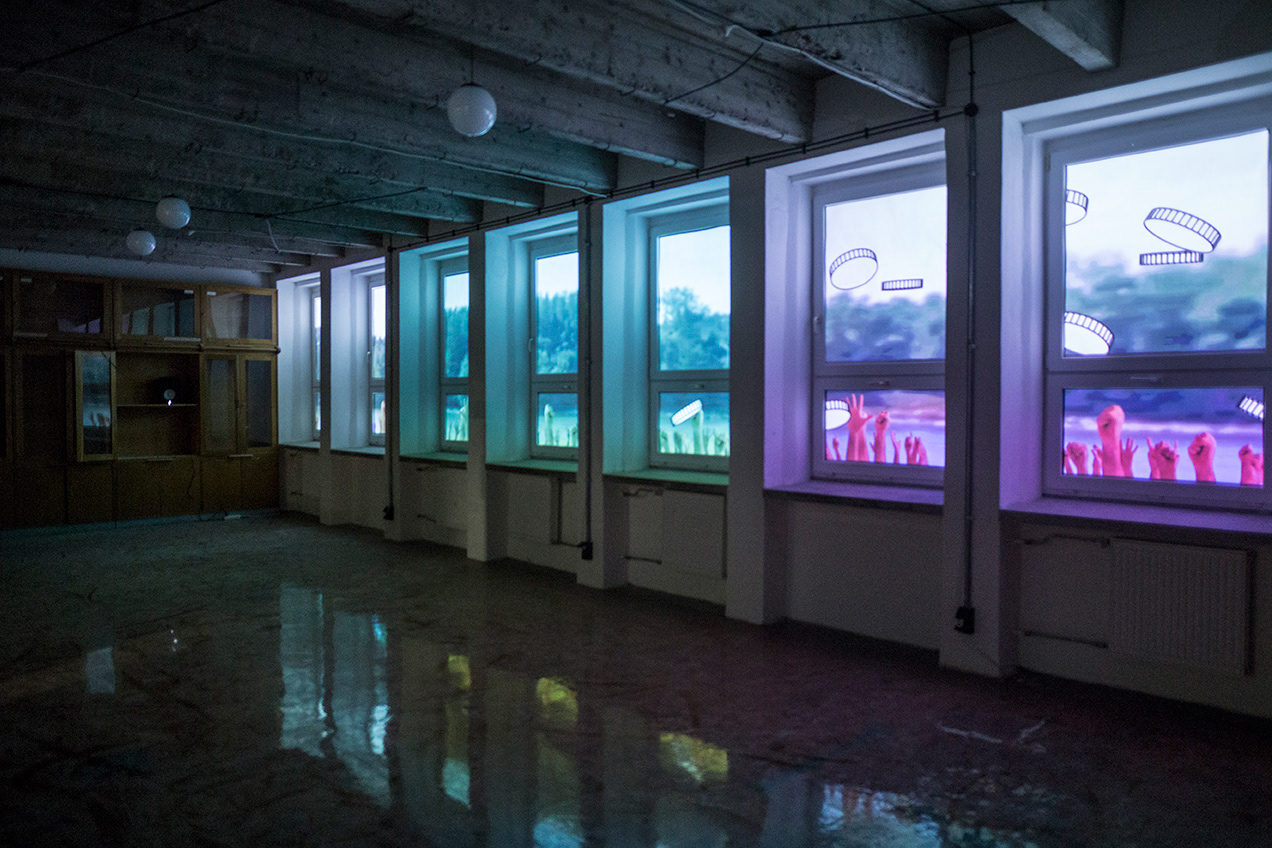 Poézia a performancia. Východoeurópska perspektíva. 
Poetry & Performance - Eastern European Perspective
Nová Synagóga, ŽIlina
22/12/2017 — 10/03/2018
Kurátori / Curated by: 
Tomáš Glanc, Daniel Grúň, Sabine Hänsgen.
Zastúpení umelci a umelkyne / Featured Artists: 
Milan Adamčiak, Pavel Arsenev, Babi Badalov, Bosch+Bosch (Attila Csernik, Slavko Matković, László Szalma), Collective Actions Group, Ľubomír Ďurček, Else Gabriel / Via Lewandowsky, Rimma Gerlovina, Tomislav Gotovac, Group of Six Artists, Bohumila Grögerová / Josef Hiršal, Gino Hahnemann, Václav Havel, Jörg Herold, Semyon Khanin (Orbita), Príbuzenstvo Moho (Zuzana Jasenková, Kristína Országhová, Magdaléna Scheryová), Katalin Ladik, Yuri Leiderman / Andrey Silvestrov, Vlado Martek, Andrei Monastyrski, Monogramista T.D, Ladislav Novák, Pavel Novotný, NSRD (Hardijs Lediņš, Juris Boiko, Imants Žodžiks), OHO Group (Nuša & Srečo Dragan, Naško Križnar), Boris Ondreička, Orange Alternative, Roman Osminkin, Ewa Partum, Bogdanka Poznanović, Dmitri Prigov, Lev Rubinstein, Nóra Ružičková / Marianna Mlynárčiková, Mladen Stilinović, Gabriele Stötzer, Tamás Szentjóby, Bálint Szombathy, Raša Todosijević, Jaromír Typlt, Jiří Valoch
fotoreport by Peter Sadík: